Off road Buggy Rental in Dubai
Are you looking for safe yet adventuring dune buggy rental and tours in Dubai across the heart of the Arabian Desert? 
BOOK YOUR OFF ROAD ADVENTURE RIGHT AWAY
We are wholeheartedly here for you to arrange unforgettable dune buggy rental and tours in Dubai at affordable rental. With our quality dune buggy ride services in Dubai, we charge reasonable prices for a 4×4 dune buggy experience to unleash your broadside and fuel your spirit with joy.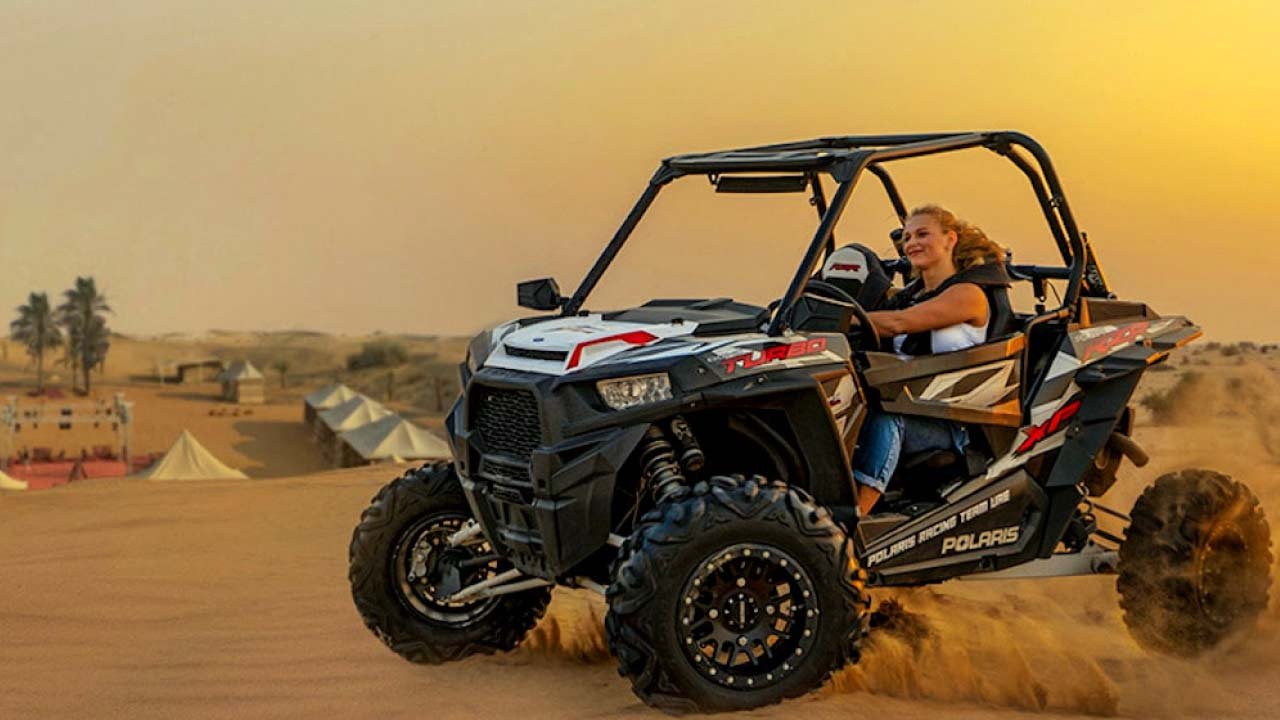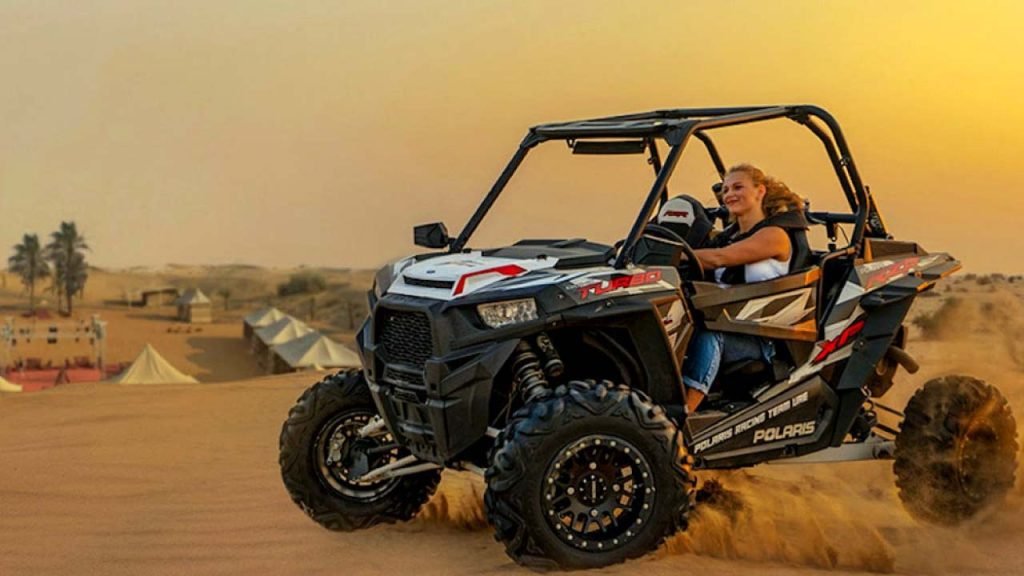 1 Seater Polaris Dune BUGGY
Tour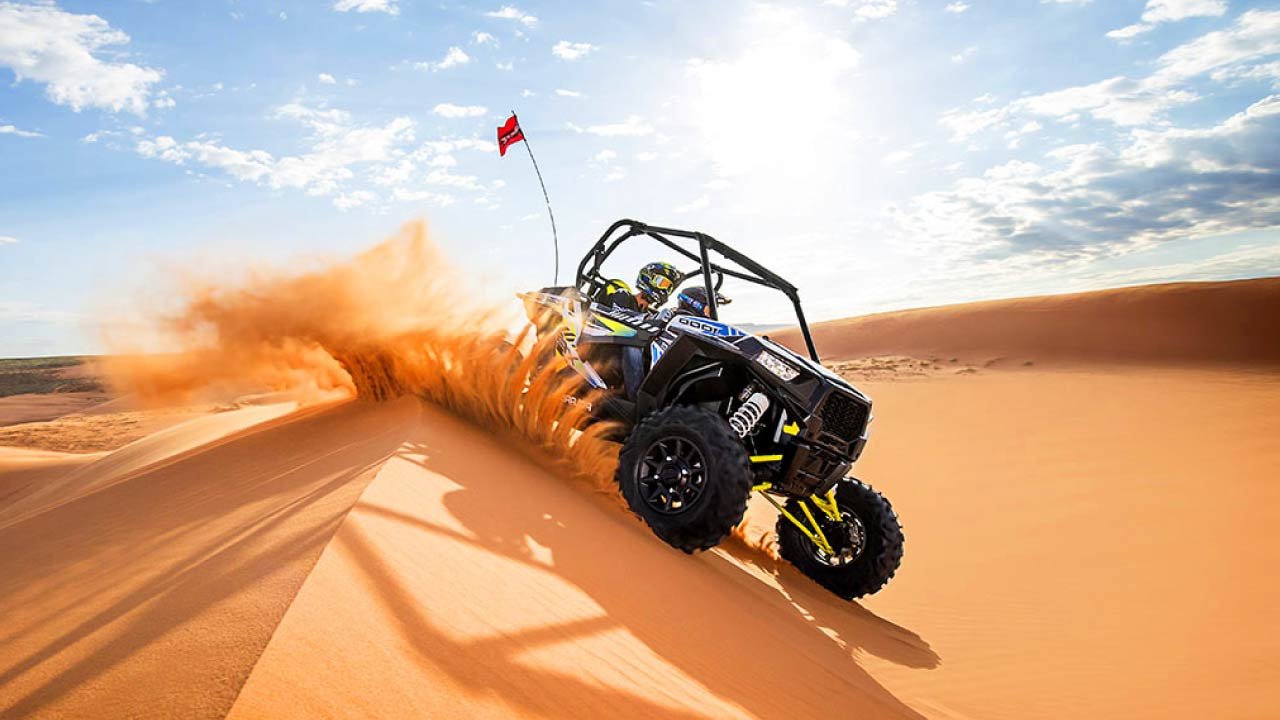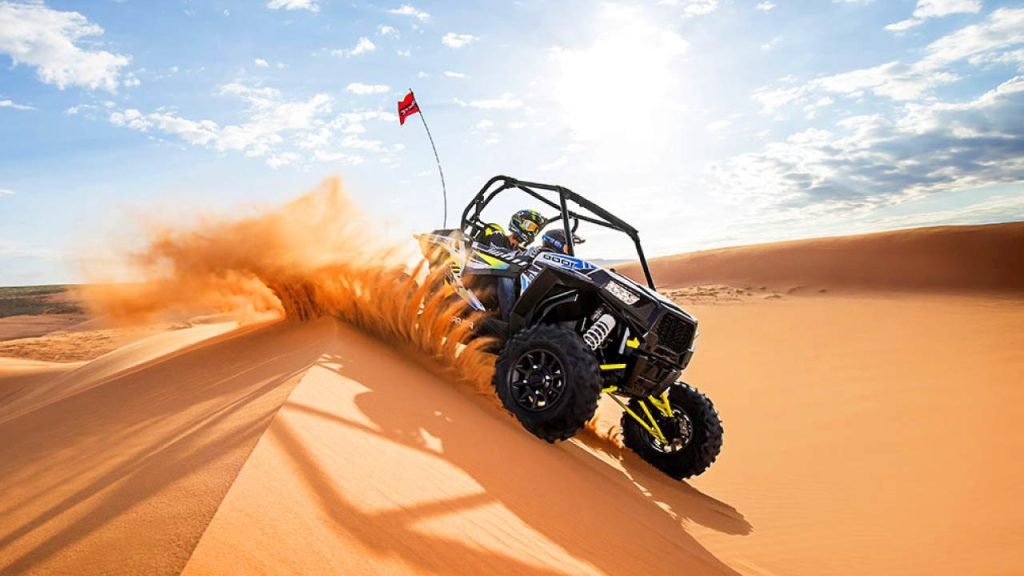 2 Seater POLARIS Buggy Tour in Dubai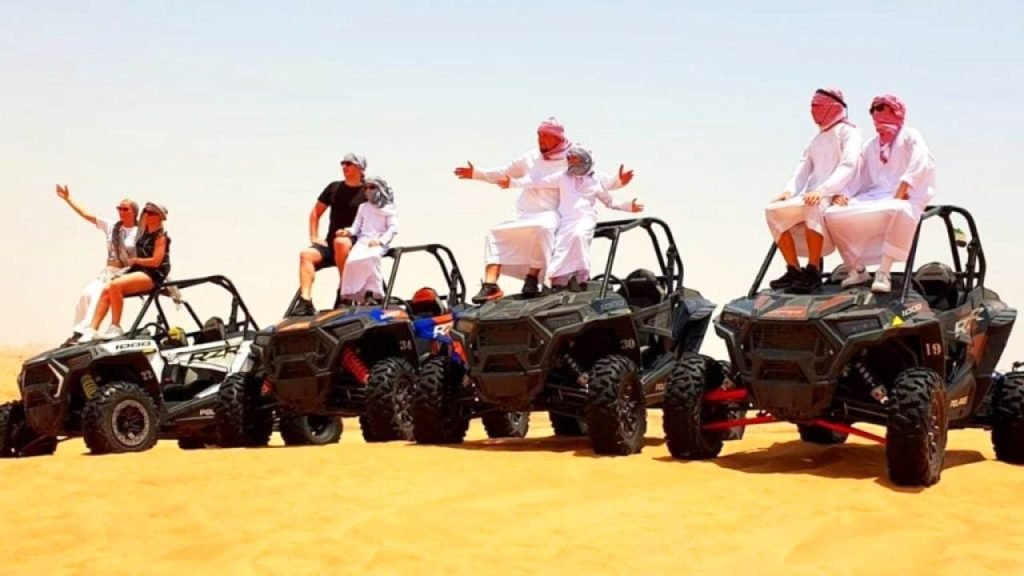 4 Seater POLARIS Dune BUGGY
Tours
CANAM BUGGY RENTAL IN DUBAI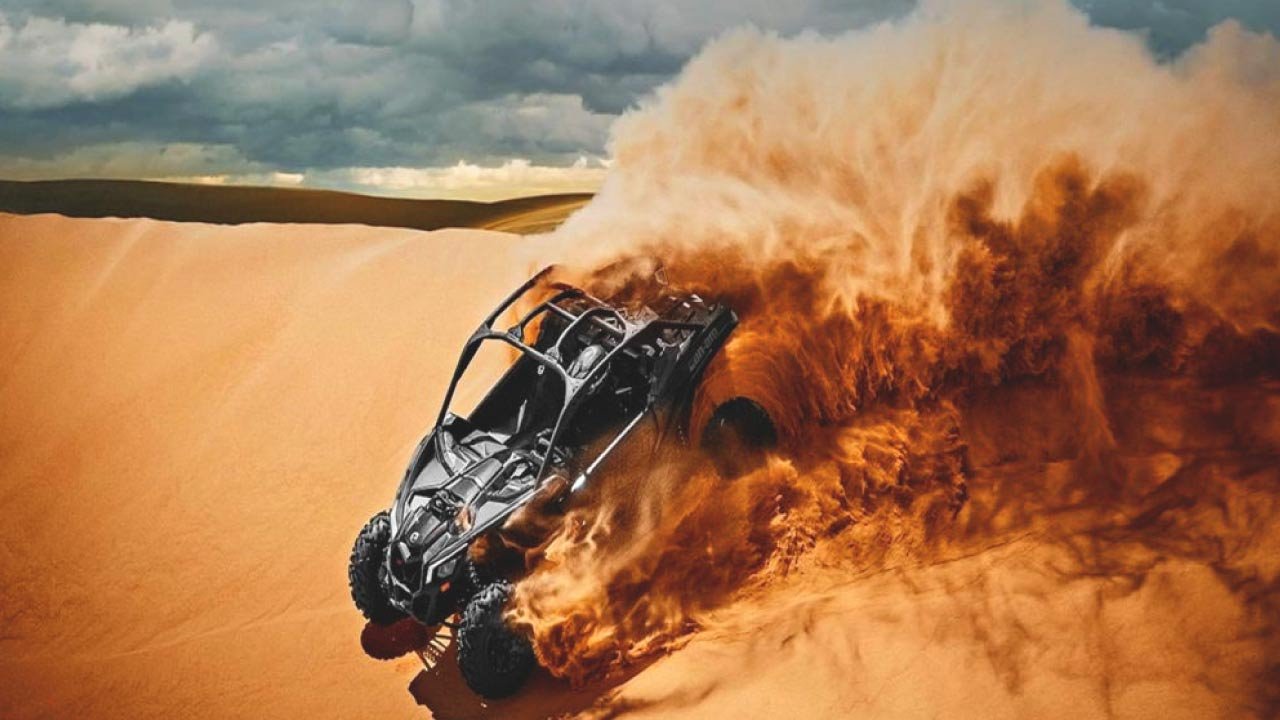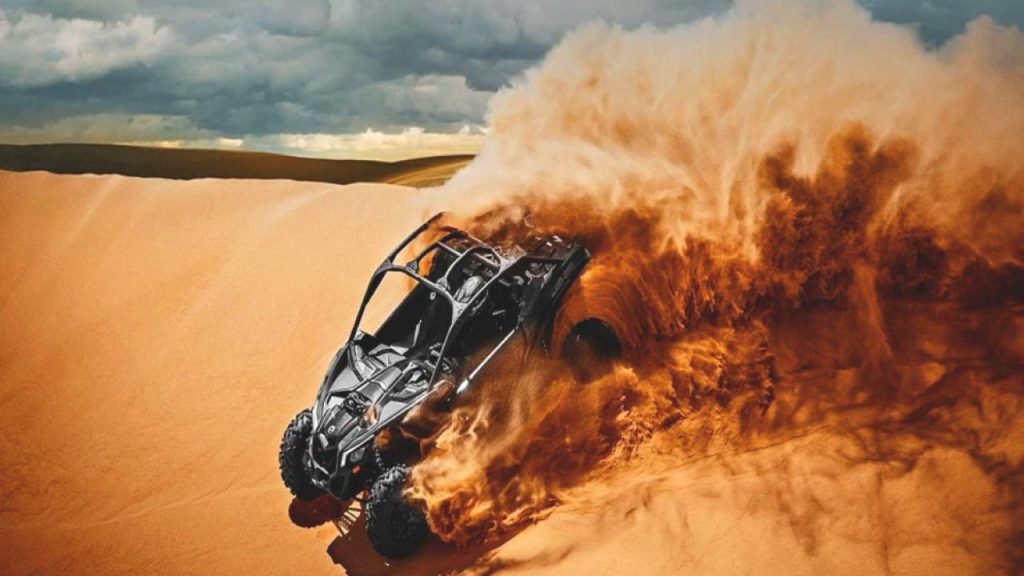 2 Seater CANAM MAVERICK X3 BUGGY RENTAL DUBAI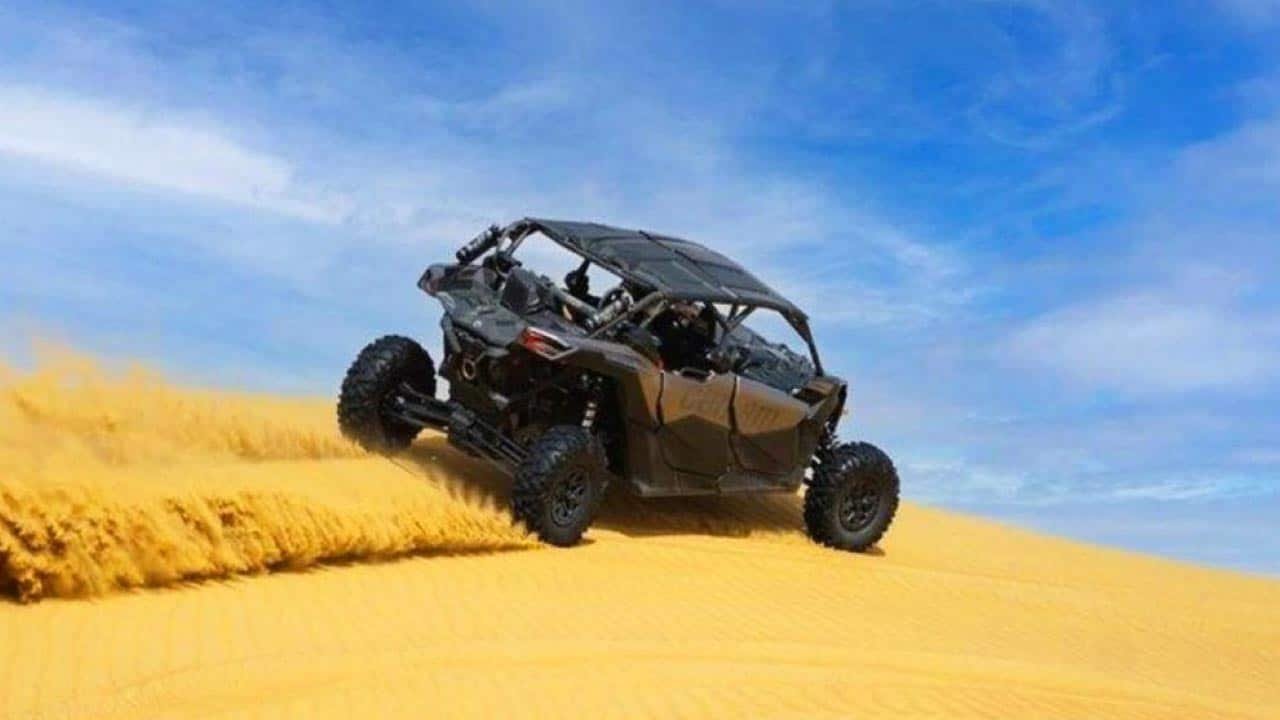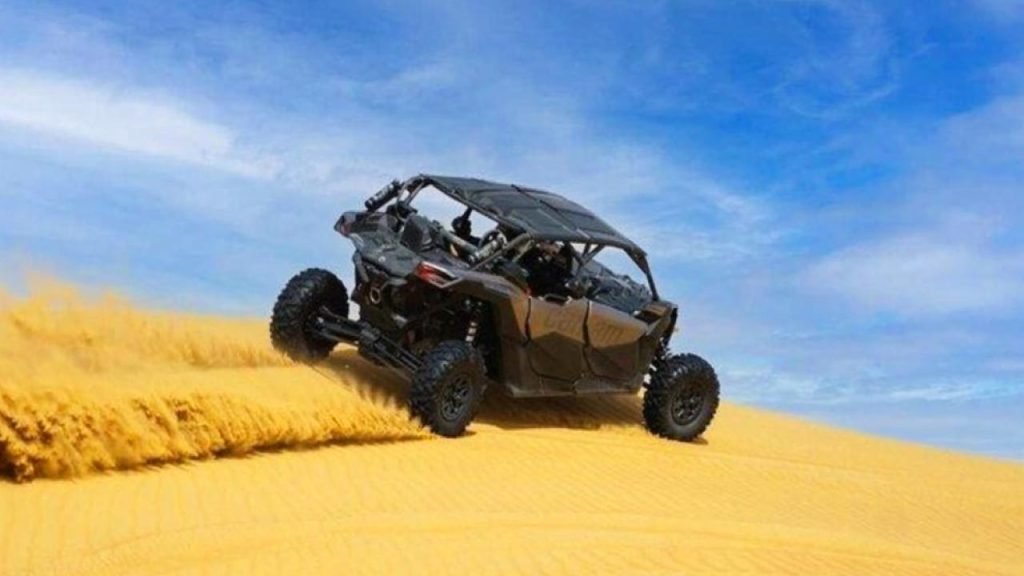 4 Seater CANAM MAVERICK X3 Buggy Rental Dubai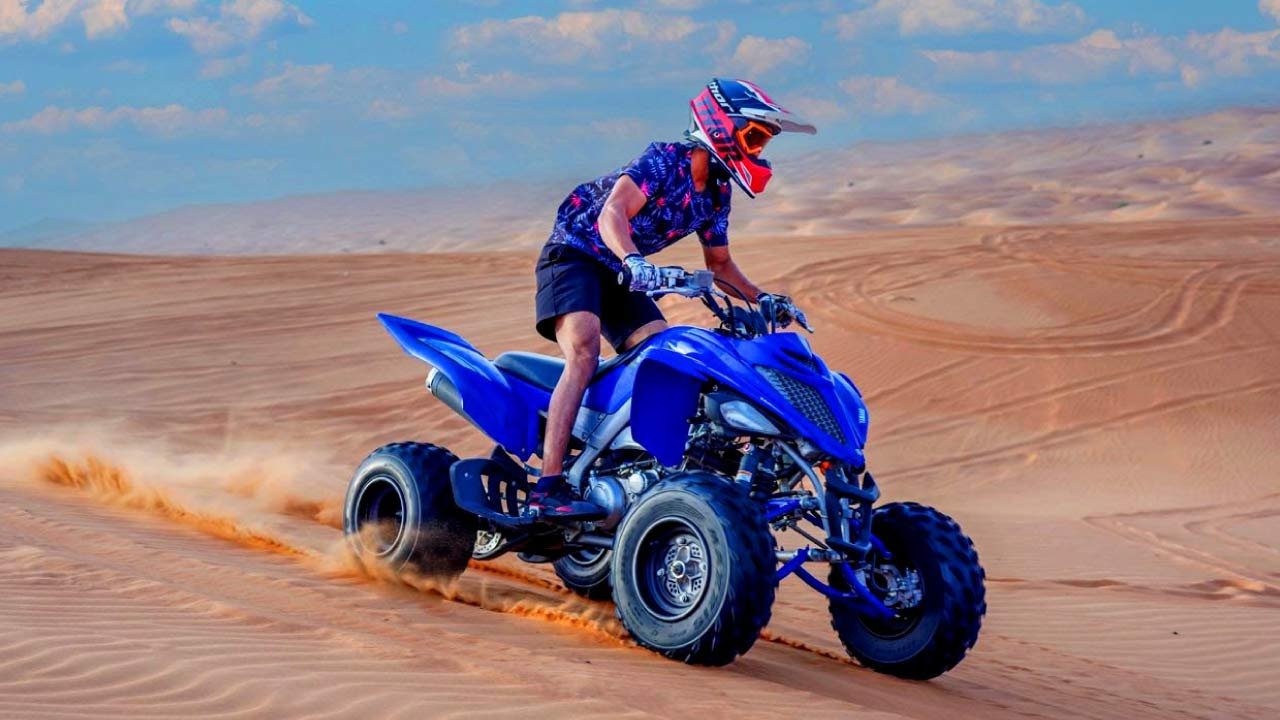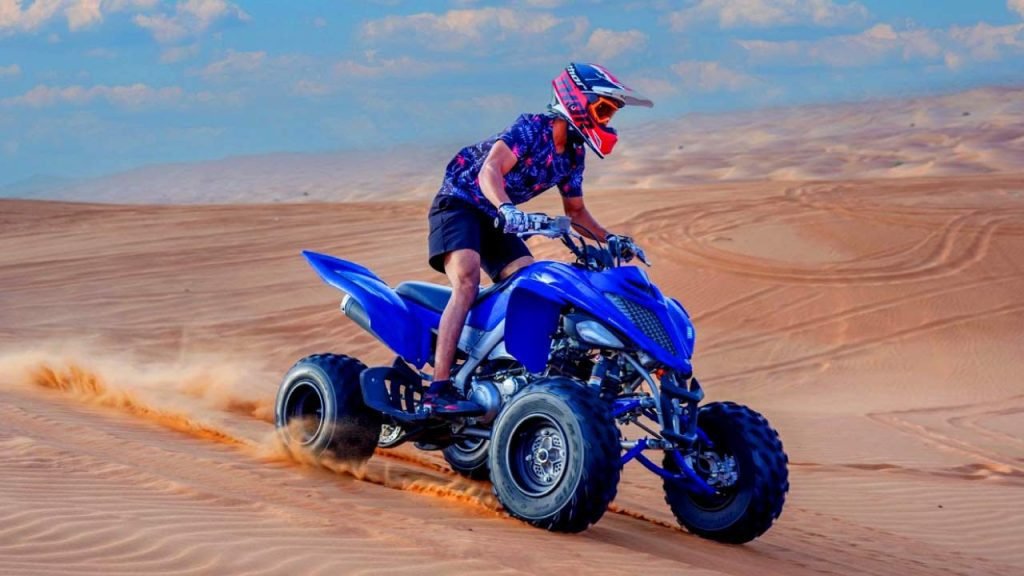 MORE DETAILS ABOUT DIRT BIKE, QUAD BIKE & DUNE BUGGY RENTAL IN DUBAI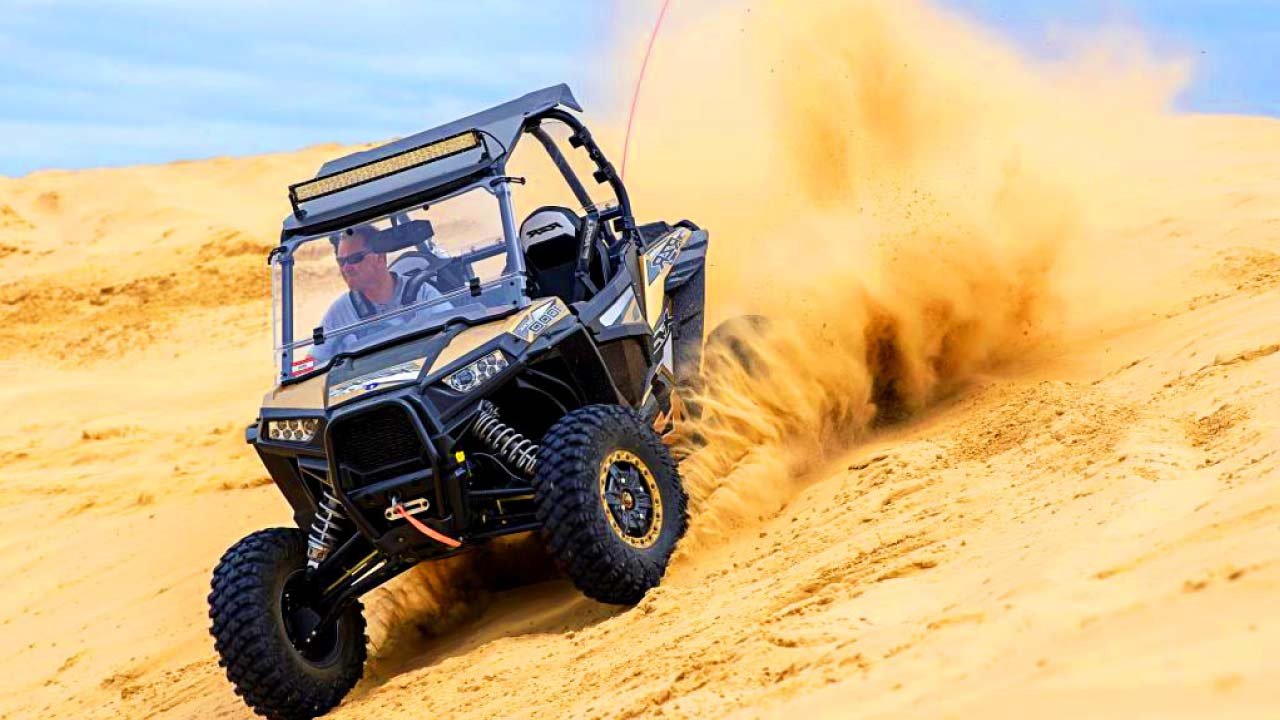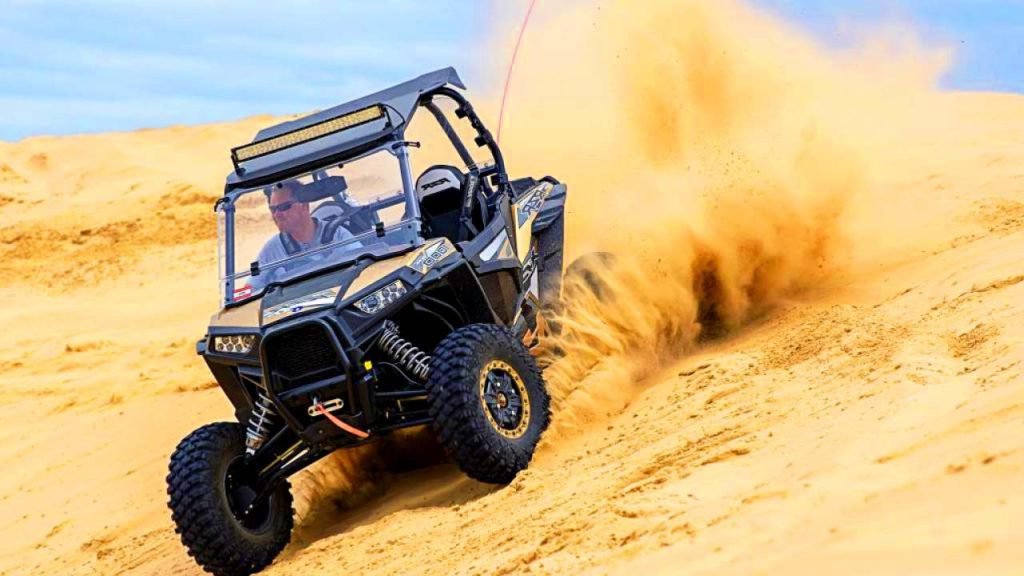 Let the enthusiastic, off-road adventure of Dune buggy tour driving fill your soul with everlasting joy and turn on the adventurous mode within your personality. Desert Safari has an excellent affinity for tourists to hire Dune buggy Tours Dubai at affordable rentals with prioritized safety services accompanied by eye-catching Arabian cultural vibes.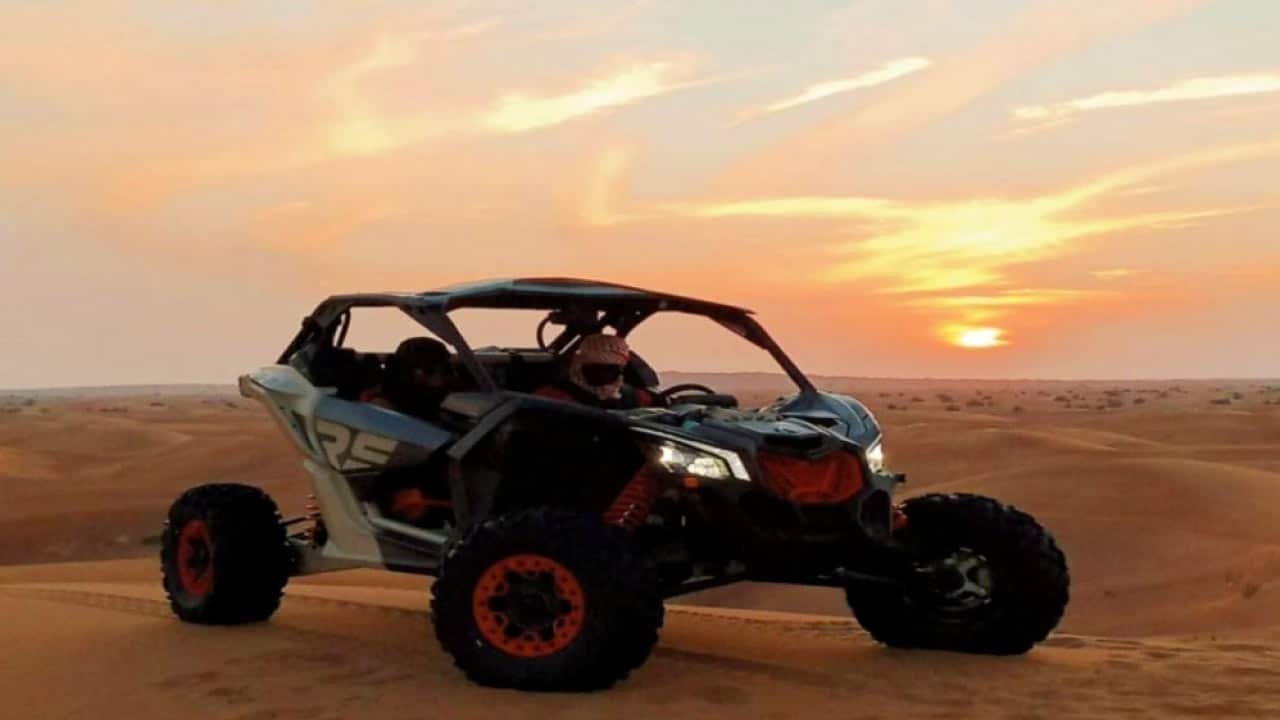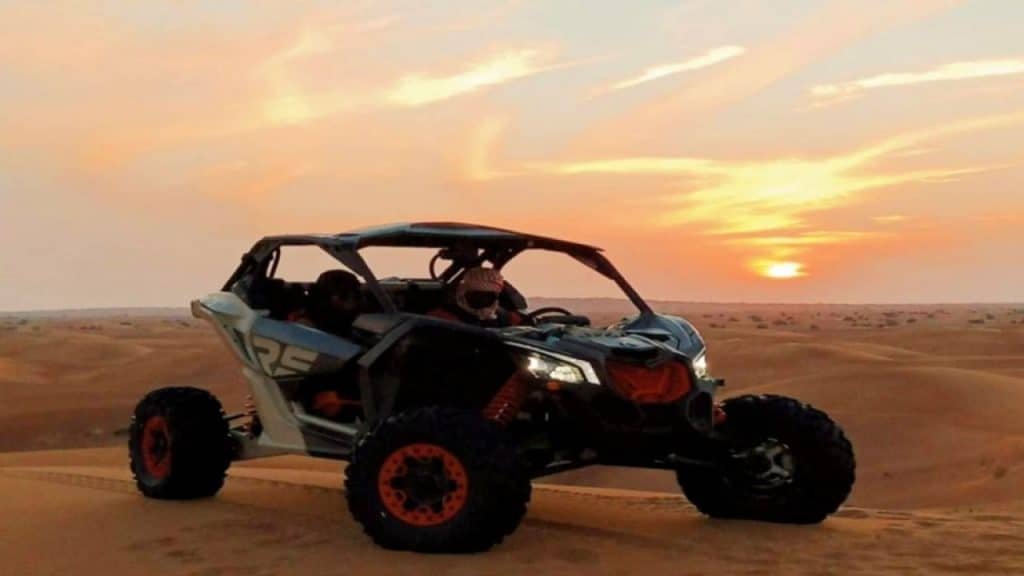 Zipping through the red dunes on high-end canam buggies in Dubai is a must-do activity for adventure enthusiasts. We give you an incredible opportunity to enjoy exciting, secure, and enjoyable canam buggy rides under our professional guidance. Book your ride with us to have a safe, thrilling, and exciting Canam buggy riding.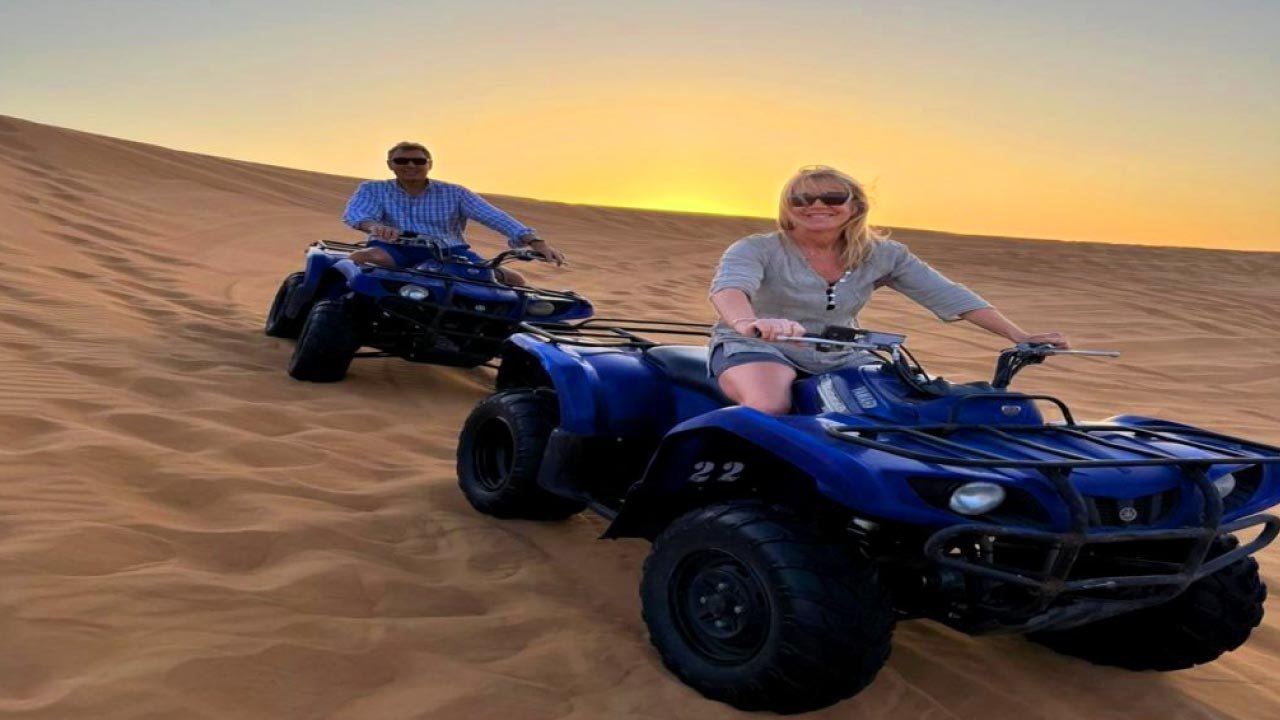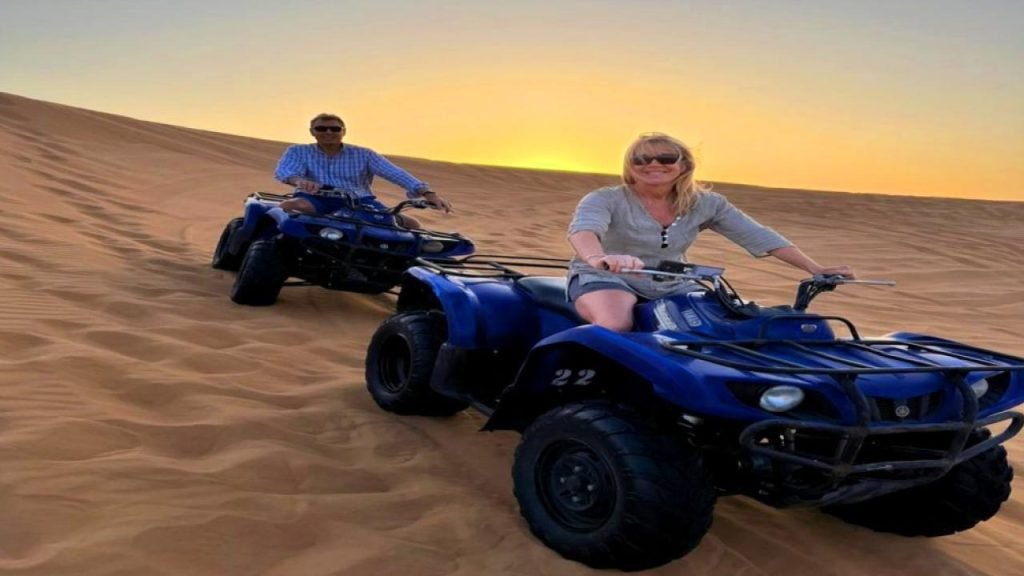 The quad biking tour in Dubai is one of the fascinating off-road experiences for tourists in the deserts of Arabia, ensured with highly maintained safety services at affordable quad biking rentals. Hire our affordable, award-winning quad biking services in Dubai and have a unique and memorable experience. We have highly trained guides.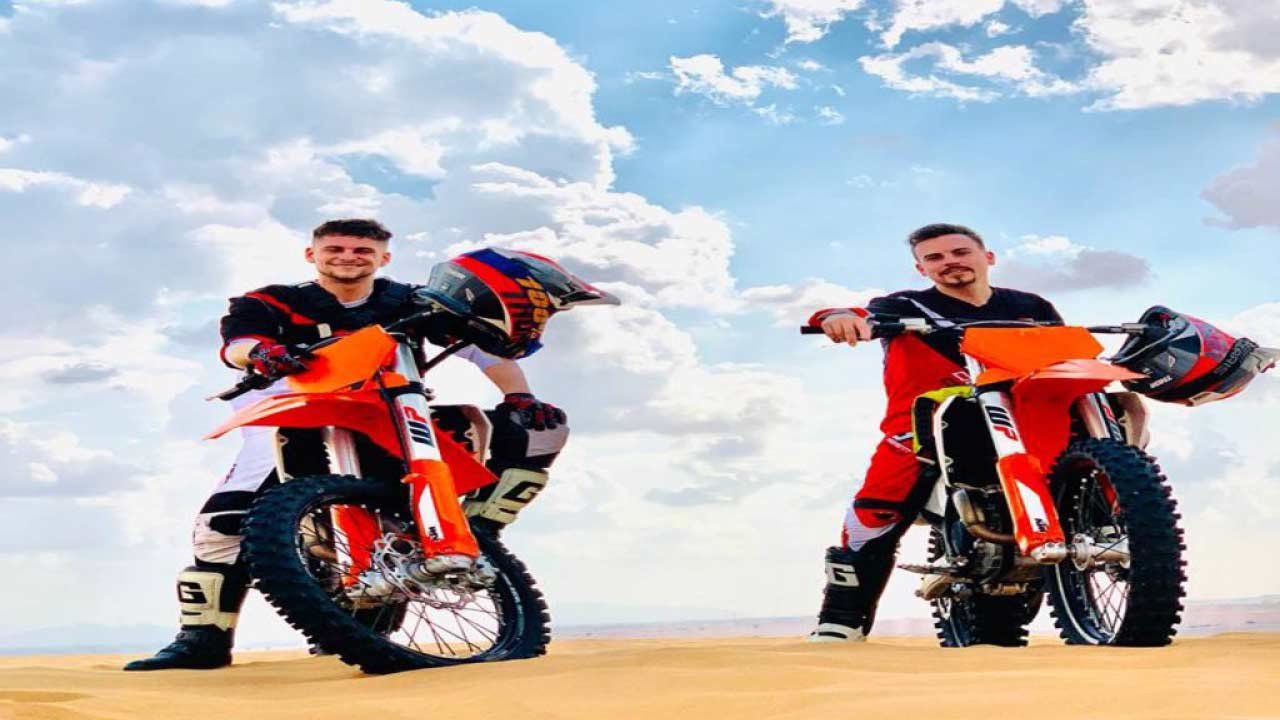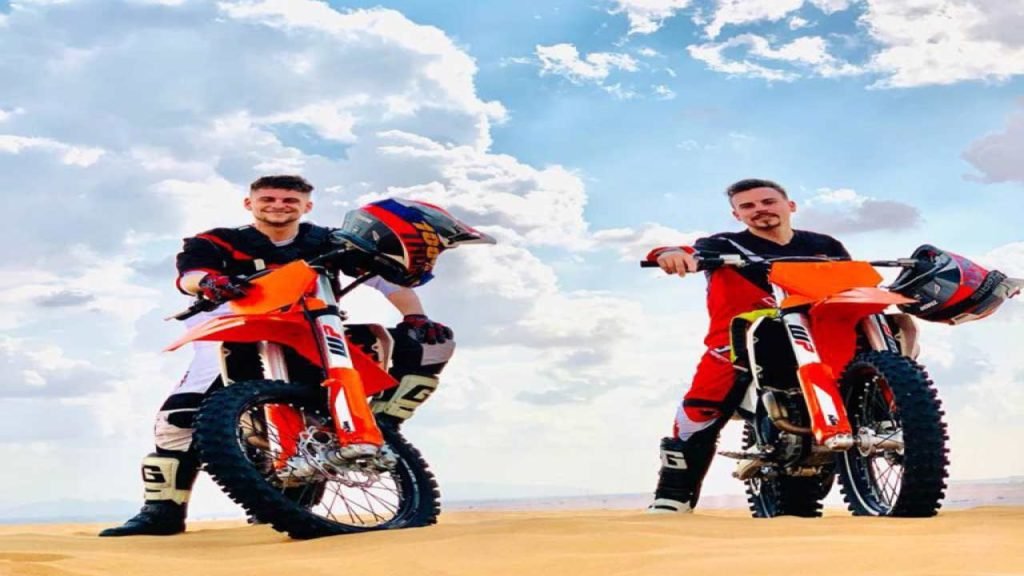 What could be more fun than exploring Dubai's spectacular deserts on magnificent and comfortable dirt bikes so that you can feel magic in the beautiful red-sanded dunes of Dubai? The Dirt bike tours are aimed to provide well-maintained dirt bike rental platforms for passionate souls where professional instructors will assist them in burning their desire for riding!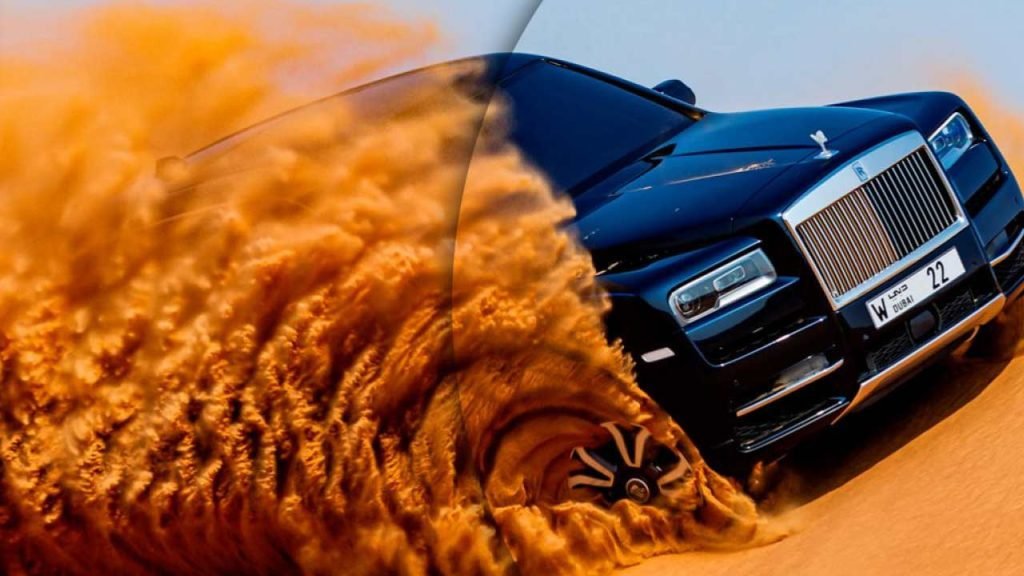 Desert Safari Adventure Dubai
Dubai tour is incomplete without exploring the magnificent deserts considered the epitome of an adventurous trip. It attracts tourists with its jaw-dropping and thrilling activities, including enthusiastic sand boarding, camel riding, folkloric traditional Tanura show, enchanting dune buggy riding, captivating sunset views, and tons of delicious food to fuel your soul up!
If you love luxurious boat sightseeing, then the Yacht tour is an ideal experience in Dubai for you. Here you would get a chance to explore the glimpses of majestic buildings, a refreshing breakfast, delicious BBQ food parties, and quality networking time with diversified people. You can get these magical offers at absolutely cost-effective rentals.
ATV QUAD BIKE RENTAL AND TOURS IN DUBAI
Trackway To An Adventurous Off-road Experience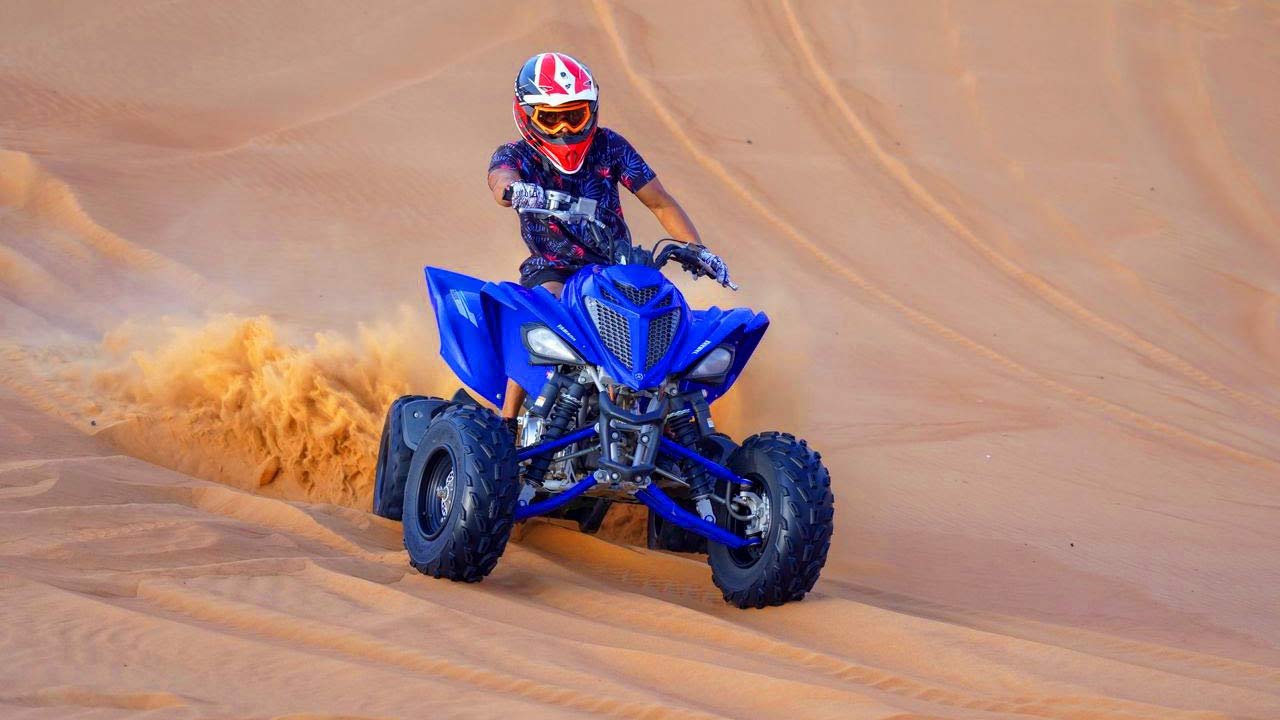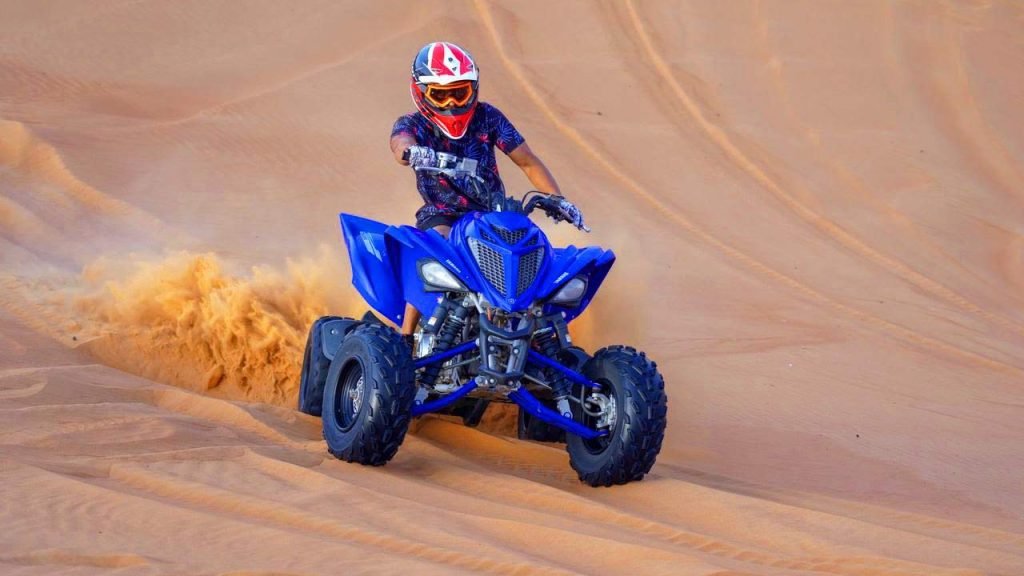 Quality and Features
The four-stroke engines of quad bikes with lightweight and easy to handle, having a potential capacity of 350cc, which will give you goosebumps at the bashing red dunes of desert safari.
Quad Bike Rentals In Dubai
We are here to turn your trip into a memorable event by providing the world's best quad bike tour in Dubai and riding experience to our valued customers. The process will be done with professional instructions and buggy rental Dubai fairs. So gear your souls up and get ready to feel the magic in the air of UAE's magnificent deserts with wild quad bike riding.
Quad bike riding in Dubai
The breathtaking Arabian Desert safari tour provides a great overflow of energizing Quad bike riding at fair rentals so that our valued guests can experience this passionate quad bike riding at sparkling red dunes without any fear of paying extra expensive rentals. We offer a great package of hourly-based ridings of 450 AED.
Safety services
Your safety is our priority. We furnish our customers with professional guidance to ensure their safety for productive quad bike riding.
OFF ROAD BUGGY RENTAL IN DUBAI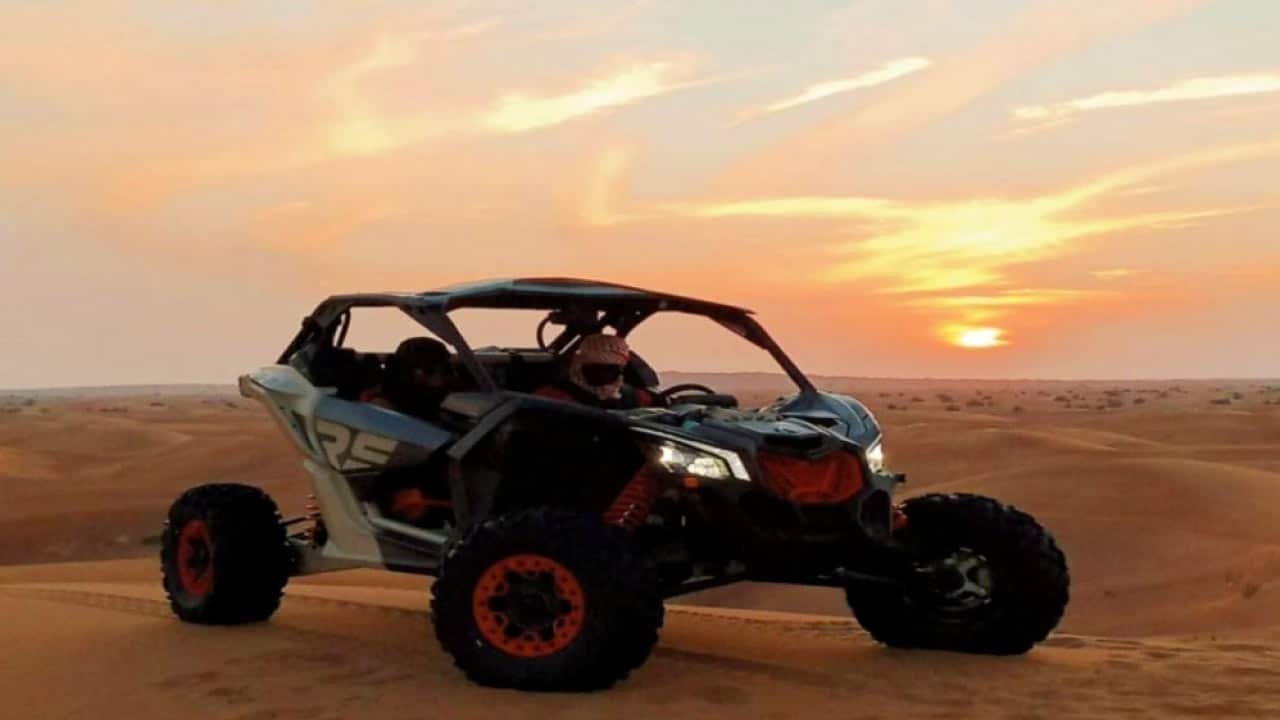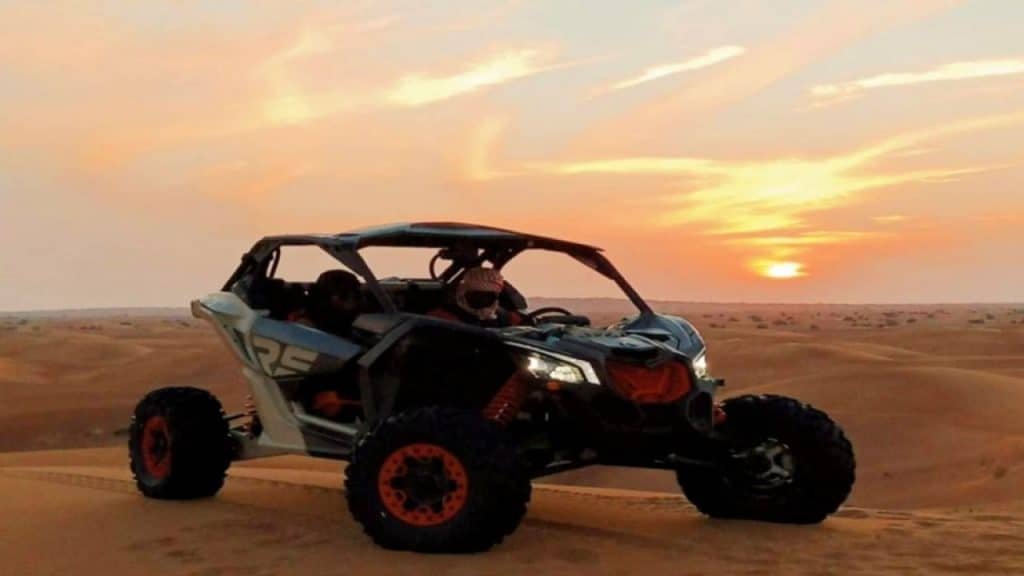 Enthusiastic Off-road Tour
Your Dubai desert trip will become memorable if you have experienced a thrilling off-road dune buggy riding with a tremendous facilitating tour agency; hence we are here to organize this unforgettable dune buggy Tours Dubai for our valued guests.
Along with lovely dune buggy tours in Dubai, you will be getting an excellent chance to explore a few more enchanting activities in the desert safari, including sand-boarding, camel riding, bike riding, Tanura dance show, and of course, tasting our mouth-watering delicious food.
We Offer Safety with Quality
You worry about dune buggy riding techniques, so you don't need to worry about it all! Your safety is our priority. Our buggies are equipped with advanced modernized safety features with comfortable bucket seats giving you all the cushion you need to immerse yourself in the red crystals of desert dunes. 
Prioritized safety measurements
If you are an adventuresome person, dune buggy riding is an ideal venture to fill your soul with joy. We have a modern collection of well-maintained dune buggies with comfortable seats, giving you all the protection you need to immerse yourself in the red dunes of desert Safari tour. Our facilitating team members will guide you regarding the riding techniques as your safety is our priority.
Spiritual Dirt Bike riding Off-road Experience:
Dirt bike riding moves your soul up to touch the skyline and gives you a breathtaking essence of adventure. In Dubai, dirt bike tours provide you with a perfect choice for a once in lifetime Off-road desert adventure with the best buggy rental in Dubai. Sparkling sand crystals in the majestic
the desert makes motor-biking an exciting creative activity that every enthusiast needs to try.
Eye-catching Dirt bike rentals: 
Are you planning for an adventurous dirt bike riding tour? If yes! Then you have stepped into a perfect place for experiencing this must to do energizing activity. We offer you dirt bike tour services at an affordable price starting from 590 AED to 4990 AED, based on your hourly riding experience.
There is no particular dress code. You should wear comfortable clothes to enjoy your adventure to the fullest.
We have a minimum age requirement of 18 years. Several other options for your children while their parents go on an adventure ride.
You can pay through PayPal, Bank Transfer, or cash if you want to pay on the day of your ride.
No driving license is required for the ride in the desert.
You need to book your ride in advance and bring the receipt of payment or case if you want to pay on the day of your visit.
Yes, our professional tour guide will explain to you at the beginning of the tour, and you will have to follow him during the tour.