Home to some exquisite buildings and diverse attractions. Dubai is known for everything you can dream of. It is a big statement, but doing the unthinkable is a requirement for Dubai. For someone flying from outside the city. There is much to look forward to and consider for entertainment and the best activities in Dubai. Below, you will indulge in a quick review of the best attractions awaiting you. Moreover, how to make the most of them. 
Here is the List of the Most Famous and Best Activities in Dubai For Tourist
A Picture at the Dubai Frame
To begin with, a superficial attraction that soothes the eye. The Dubai Frame offers a calming view to its visitors. This gold frame stands tall at about 500 feet, looking like a great photo frame. Thus, you will find a superb photographic option for your life here. For me, the view that comes within is the best. That is clear skies, local birds, and some hint of the presence of the tallest skyscraper.
Visiting the Global Village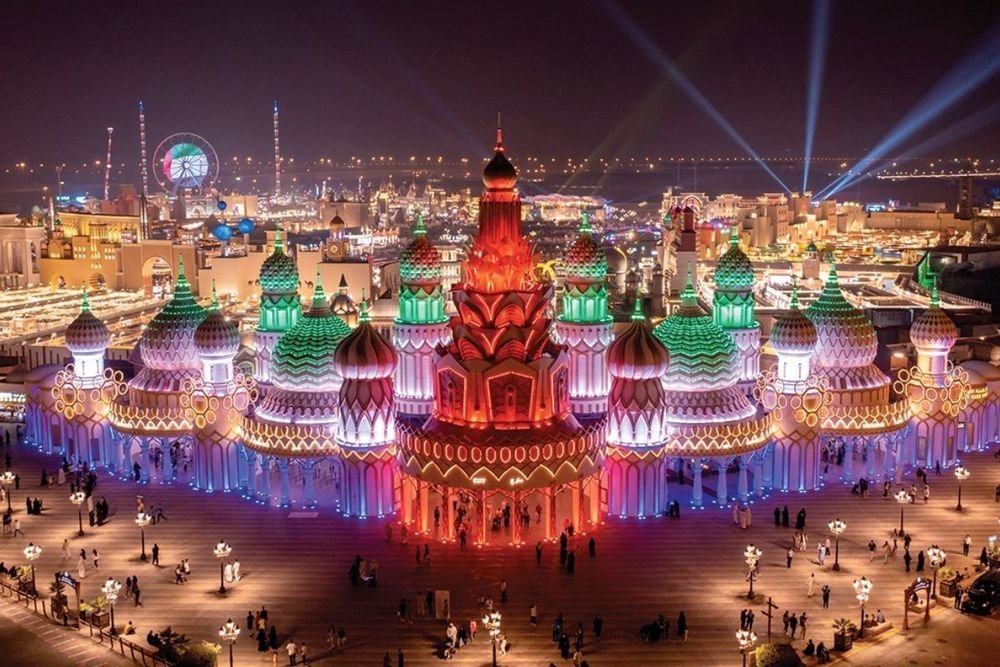 Although the name resembles or sounds like a desert-rich area. But it is a whole different and diverse world inside. You look much like a Mughal palace from the outside. The inside offers you rides, dining spaces, and the best attractions in the world. But entertainment is not everything on display here. Shopping and musical concerts await your presence likewise. 
X-Line Dubai Marina: Fly Above Dubai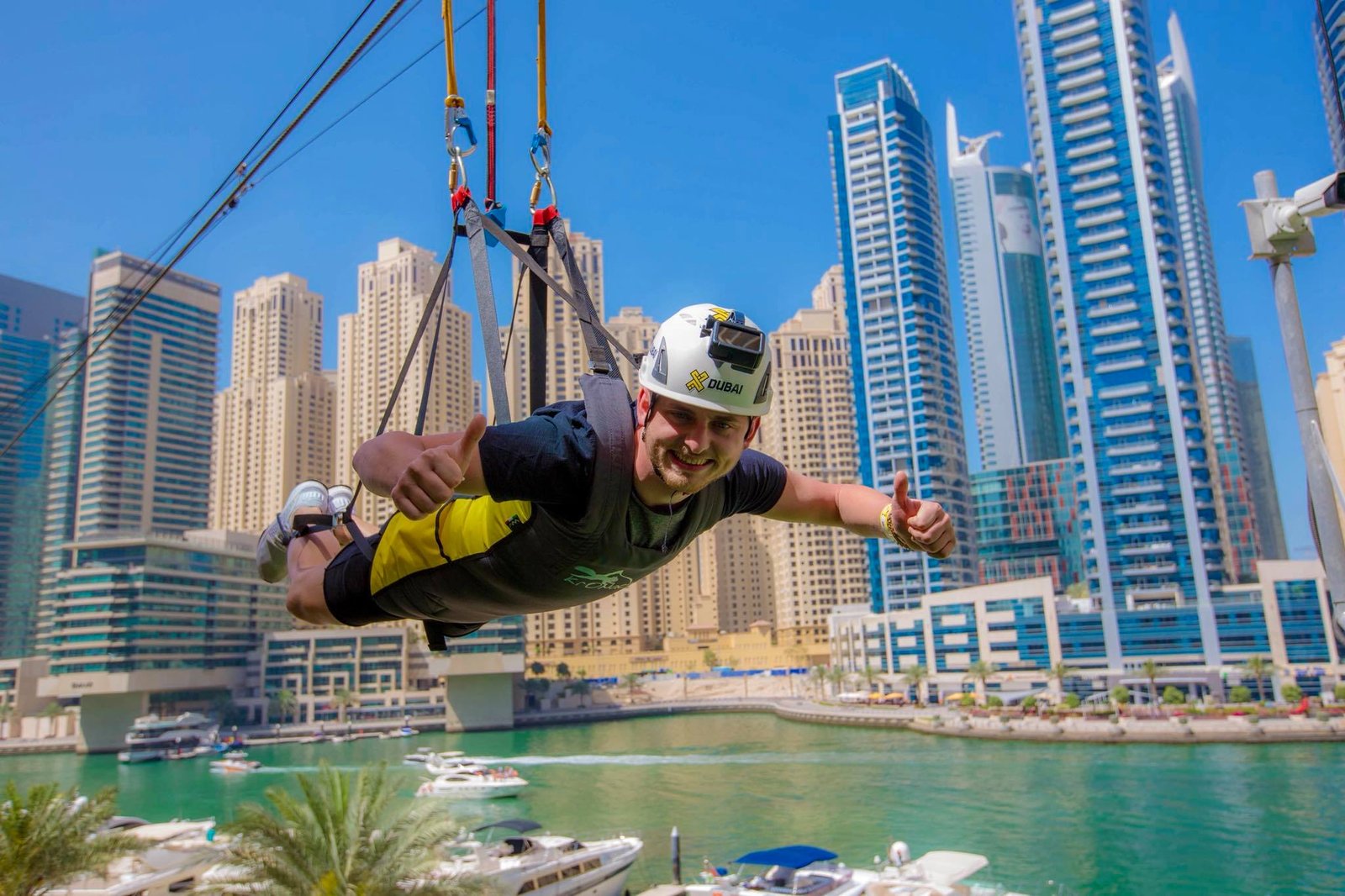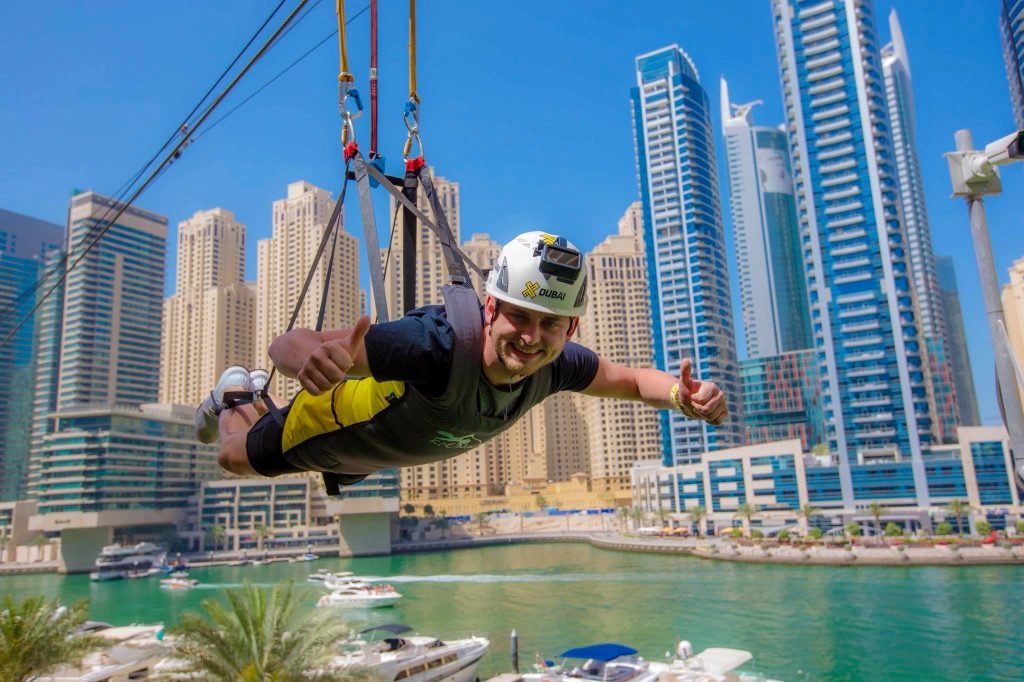 You will likewise see chairlifts and sky-diving in your country's hill stations. But have you considered doing the same around some of the tallest plazas? The dream is now a reality with X-Line Dubai Marina. You will fly with your belly and back attached to a rope. And the rest is history that will live down the memory. 
Ski Dubai Experience 
They say Dubai catches the sparkle in your eyes and amazes you, from skyscrapers to tourist spots in the desert. There is something new for you. The city now allows people to visit artificial snow arenas. Nothing special, though, if they can build a hotel on an artificial island. But in the hot temperature-rich city, you must visit this icy place. Diving, skiing, and other dune buggy experience await your attention. 
Al Marmoom Camel Race Track Visit
All Arab countries love their history and culture. And that revolves around camels and dates. With Al Marmoom Race Track, there is a chance you can watch history and modernism. Dubai uses this place to hold camel races, something familiar in the UAE. While you come just at the right time, there is this possibility. But else wise, the race tracks remain throughout the year!
Have an Aromatic Visit to the Dubai Spice Souk
Food without salt is incomplete. And a table without salt has no meaning to it. But why not enlarge the spice arsenal you already possess? Dubai Spice Souk is like a complex with a complete fill of all the traditional spices. Saffron, dried limes for Persia, barberries, rose hips, and some conventional touch of herbs will be seen. Although most vendors sell the same, there is much to explore still!
Burj Al Khalifa: I Am at the Top of the World!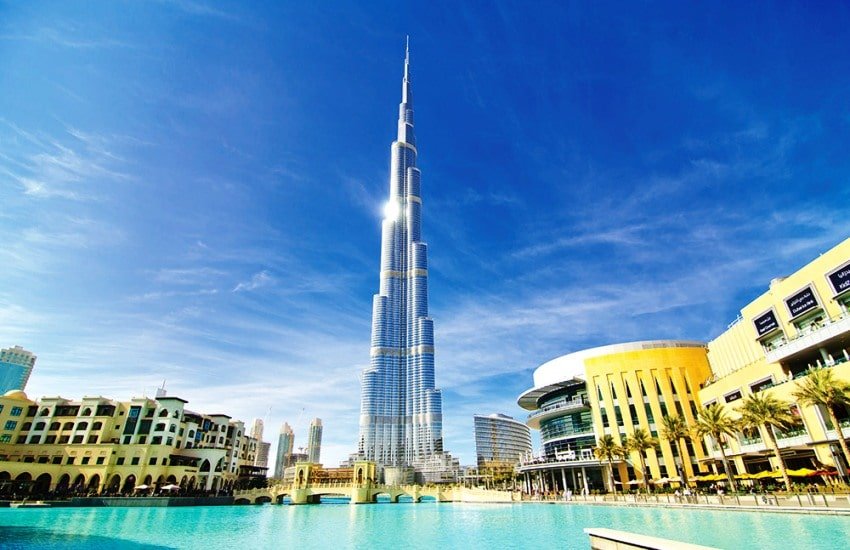 .The synonyms do not end when you need to mention Burj Al Khalifa. For most, it is enough to get a snap of the skyscraper behind. But going to a few decks is not bankruptcy. But having a meal within the aquarium will be a fitting scenario if you possess the wealth. There is no tourism in Dubai with an image of the Burj!
Aquaventure Waterpark: Summer is Here!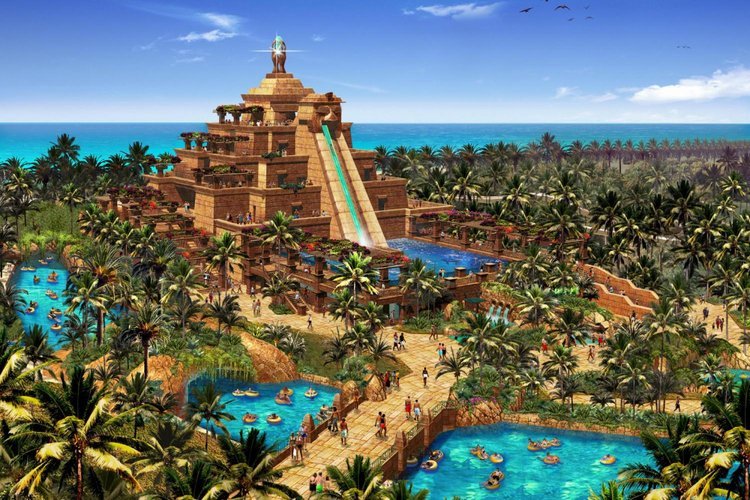 A few love ice, whereas a dip in the pool is enough for some. But Aquaventure Waterpark does not offer you ordinary swimming sessions. In essence, beaches, huts, resorts, and a pool alongside the local trees. You will never find an enchanting experience like this again. For kids, there is a private space where they can enjoy themselves without mixing with adults.
Historic Etihad Museum
This museum has a diverse and modern structure. But it carries a history within itself. The structure lies where the unification of the UAE came into written form in 1971. Etihad Museum attracts loads of crowds within the UAE and abroad. A great look at the culture, present, and past. And that of the seven emirates of the UAE is present for viewing.
Dubai Expo 2020
Let us cap off with something the world is enchanting to visit. Those visiting the place make sure they gather great words to express. Dubai Expo 2020 is a marvellous spectacle. However, you see, apart from the countries presenting their nationalism. The structures alone seem magnificent. You are not wrong if you visit Dubai for the same purpose. 
However you explore, Dubai never stays the same each year. We must pray that the city continues to amaze us. Because the day it stops doing so, we will not find another spectacle for decades!